Regular price
Sale price
4,95 €
Unit price
per
Sale
Sold out
In stock
Energy for ARK Z vibe
This special battery is used to power the ARK Z-Vibe oral trainer. This battery has a special size and is not commercially available. This is not a standard AAA battery.
View full details
MORE INFOS
Product features

Original Z-Vibe replacement battery. Running time: 24 hours. Battery not commercially available.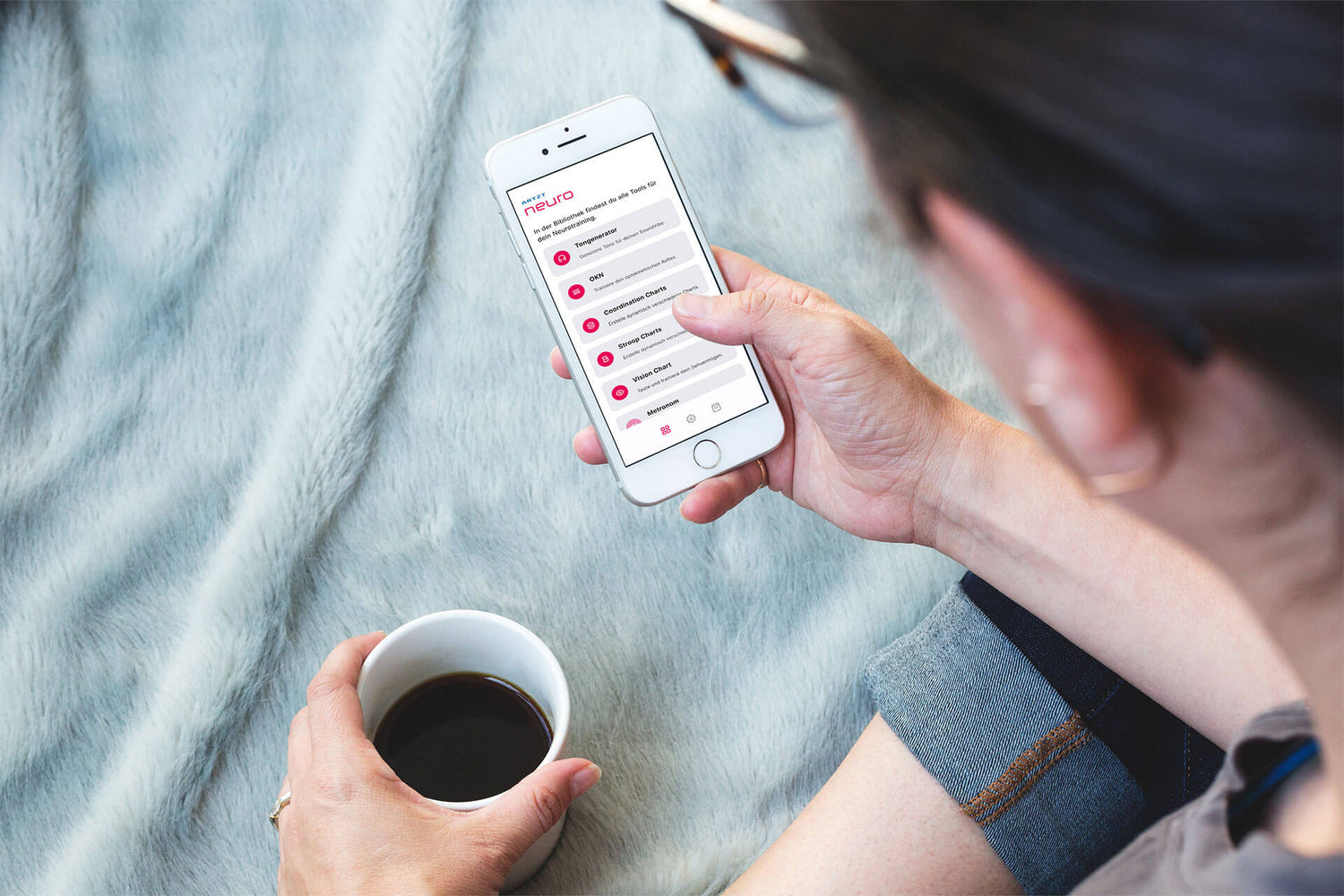 GET THE APP
The neurally by ARTZT app was specially developed for neurotrainers. Here you will find all the digital tools you need for regular exercises with your clients.
MORE INFO
NEUROATHLETICS EXPLAINED QUICKLY
What it does, what it can do. Watch the video for a brief explanation of what neuroathletics is.
SUSTAINABLY THOUGHT
ARTZT neuro is one of our newest brands. You could previously find the range at the quality brand ARTZT vitality.

In order to act sustainably and to continue to use existing packaging and instructions, it may well happen that a neuro product still bears its original ARTZT vitality label.

However, you can be sure that this does not cause any disadvantage. These are the same high-quality products in the usual quality.