Regular price
Sale price
8,95 €
Unit price
per
Sale
Sold out
In stock
Test your eyesight with the Brock String

The ARTZT neuro Brock String - named after the Swiss optometrist Frederick W. Brock - is an instrument used in visual therapy. It is used here in the treatment of convergence problems and other problems with binocular vision.
How does this work? One end of the Brock String is held to the tip of the nose, the other is fixed to a fixed point, for example by being held in someone's hand.
The colorful balls are lined up at different distances along the string. Now the view is focused on one of the spheres. Due to the different distances, different scenarios can be tested and trained.
The exercises can be carried out under the supervision of a therapist or trainer or simply on your own.
Note: sample illustration. Final colors may vary from product image.
View full details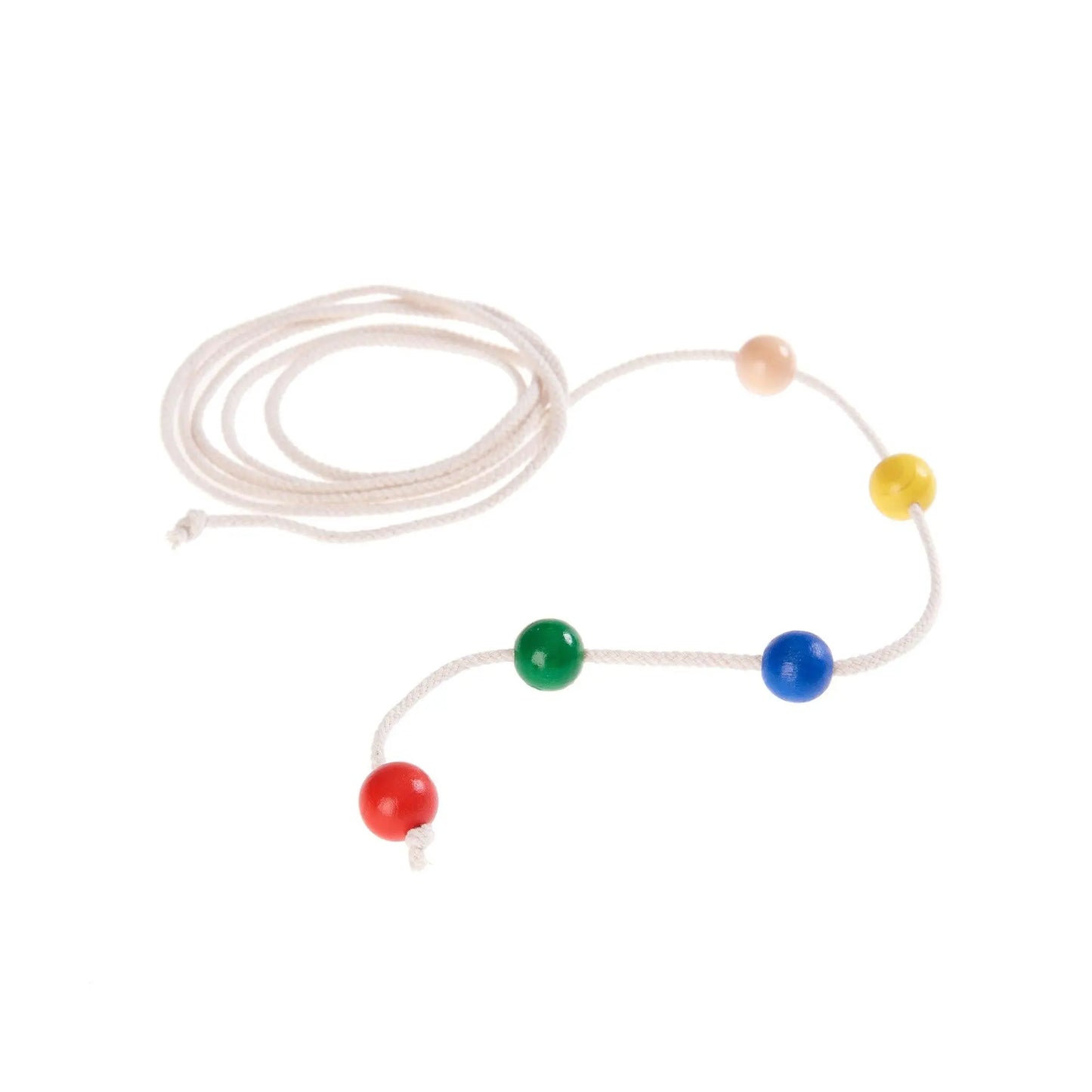 MORE INFOS
Product features

Cord made of Oeko-Tex certified cotton FSC-certified wooden balls made of untreated beech wood Resistant to saliva and perspiration without heavy metals (according to EN71 DIN53160)
Care instructions

Hand wash with a damp cloth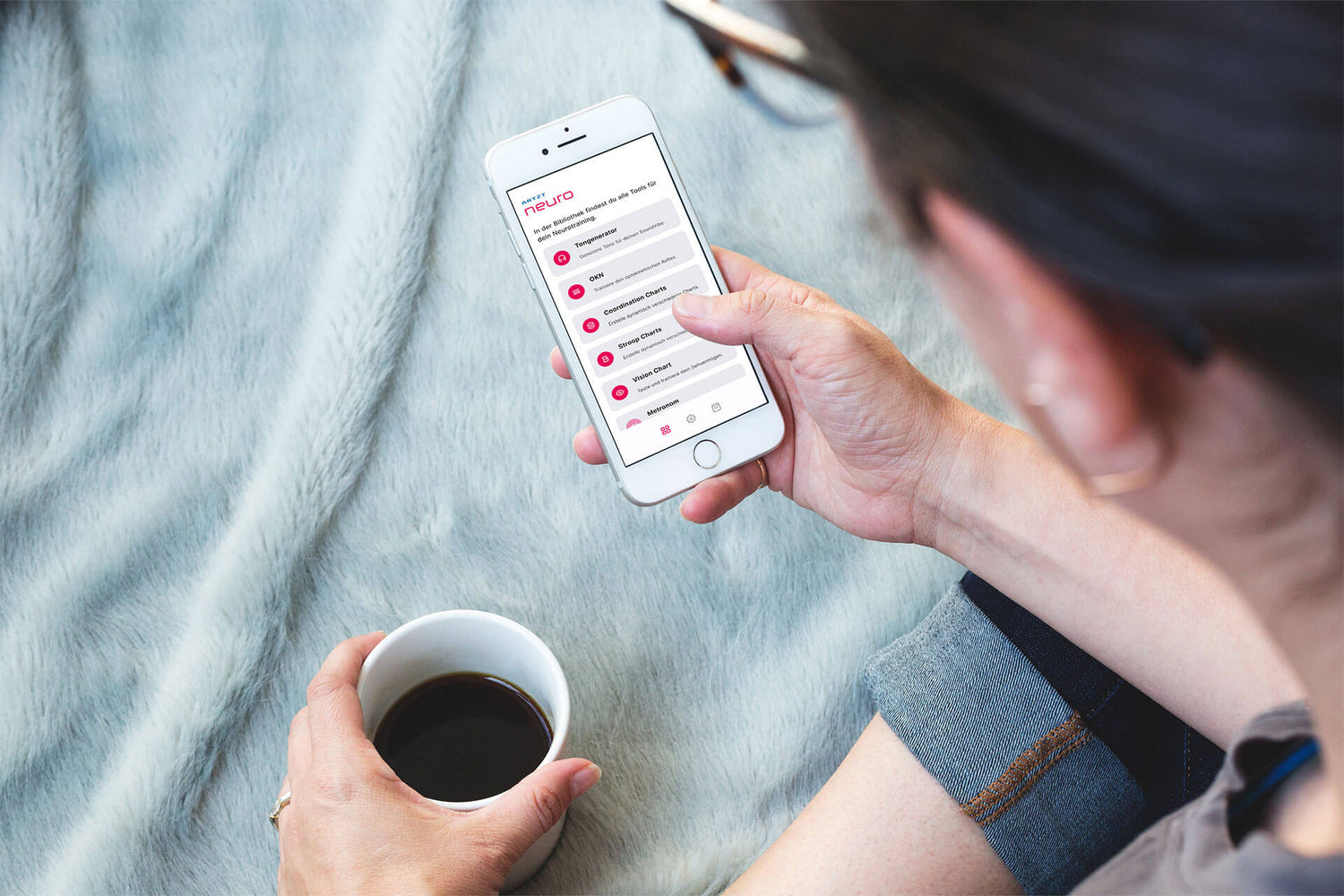 GET THE APP
The neurally by ARTZT app was specially developed for neurotrainers. Here you will find all the digital tools you need for regular exercises with your clients.
MORE INFO
NEUROATHLETICS EXPLAINED QUICKLY
What it does, what it can do. Watch the video for a brief explanation of what neuroathletics is.
SUSTAINABLY THOUGHT
ARTZT neuro is one of our newest brands. You could previously find the range at the quality brand ARTZT vitality.

In order to act sustainably and to continue to use existing packaging and instructions, it may well happen that a neuro product still bears its original ARTZT vitality label.

However, you can be sure that this does not cause any disadvantage. These are the same high-quality products in the usual quality.