Regular price
Sale price
349,00 €
Unit price
per
Sale
Sold out
Low stock
The well-kept secret of professional athletes
Professional athletes seem to need hardly any recovery time and at the same time get quick visible results from their training. You can have that too. The intuitive PowerDot 2.0 DUO:
Relieves muscle and joint pain naturally.
Warms up your muscles.
Increases blood circulation.
Can have a positive effect on muscle strength and endurance.
Is painless and clinically proven.
PowerDot 2.0 stimulates your muscles and associated nerves electrically (neuromuscular stimulation). More than 10 programmes are available for this purpose - depending on whether you need the stimulation for warming up or for regeneration. Connect your smartphone to the stimulator, select a suitable programme and enjoy.
For athletes and rehabilitation
As an athlete, professional athlete or fitness enthusiast, the PowerDot 2.0 DUO is a device that can improve your performance. The gentle electrical stimulation warms up your muscles more effectively before training than a normal warm-up. This helps you prevent injuries. After training, the electrical impulses support recovery by stimulating blood circulation. The PowerDot 2.0 is also a benefit for your body between training days.
Rehabilitation is all about building up and strengthening weakened muscles. With neuromuscular electrical stimulation, this can happen in a targeted and effective way. Stimulation also has an effect on strains, sprains or wounds after an operation. You can track your progress in the app on your smartphone, so you can always see how well your rehabilitation is going.
Natural pain relief
The TENS programme, as well as massage and recovery programmes, can relieve your pain from injuries or tension. It does this by releasing endorphins and interrupting the transmission of pain to the central nervous system.
With the TENS programme, it is even possible to reduce pain for up to four hours after use.
Give your muscles a treat - with the PowerDot 2.0. DUO is ideal if you want to stimulate the muscle over a larger area.
View full details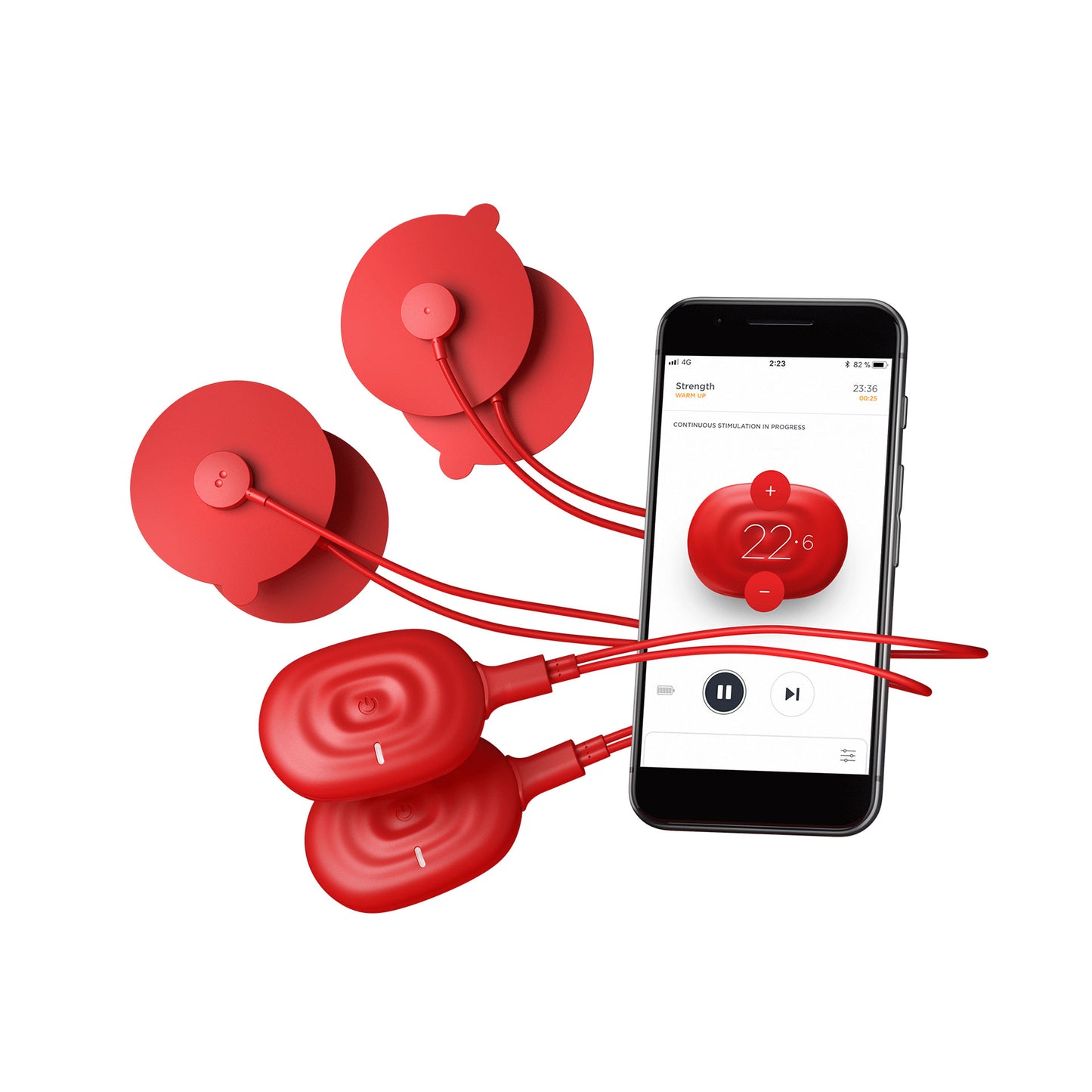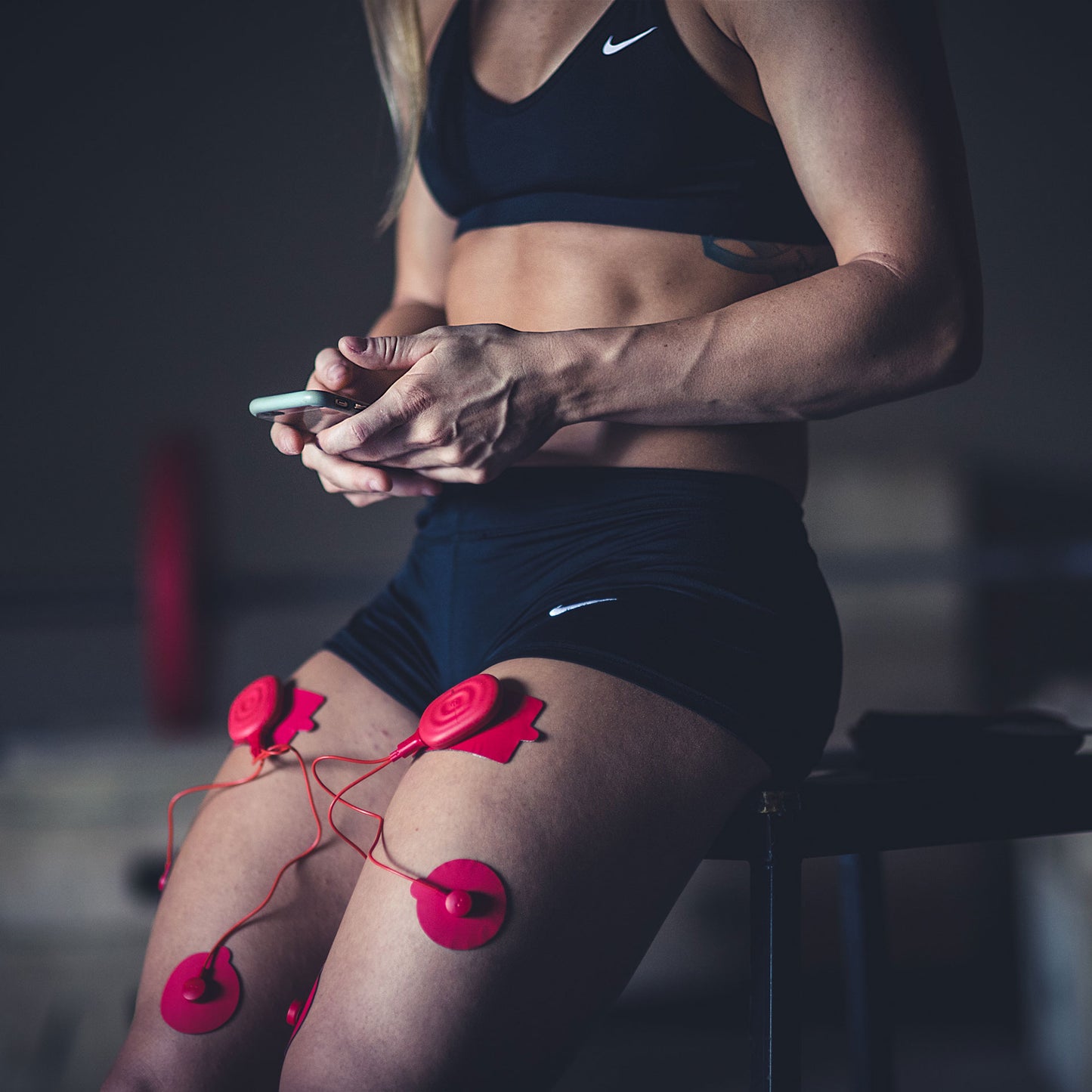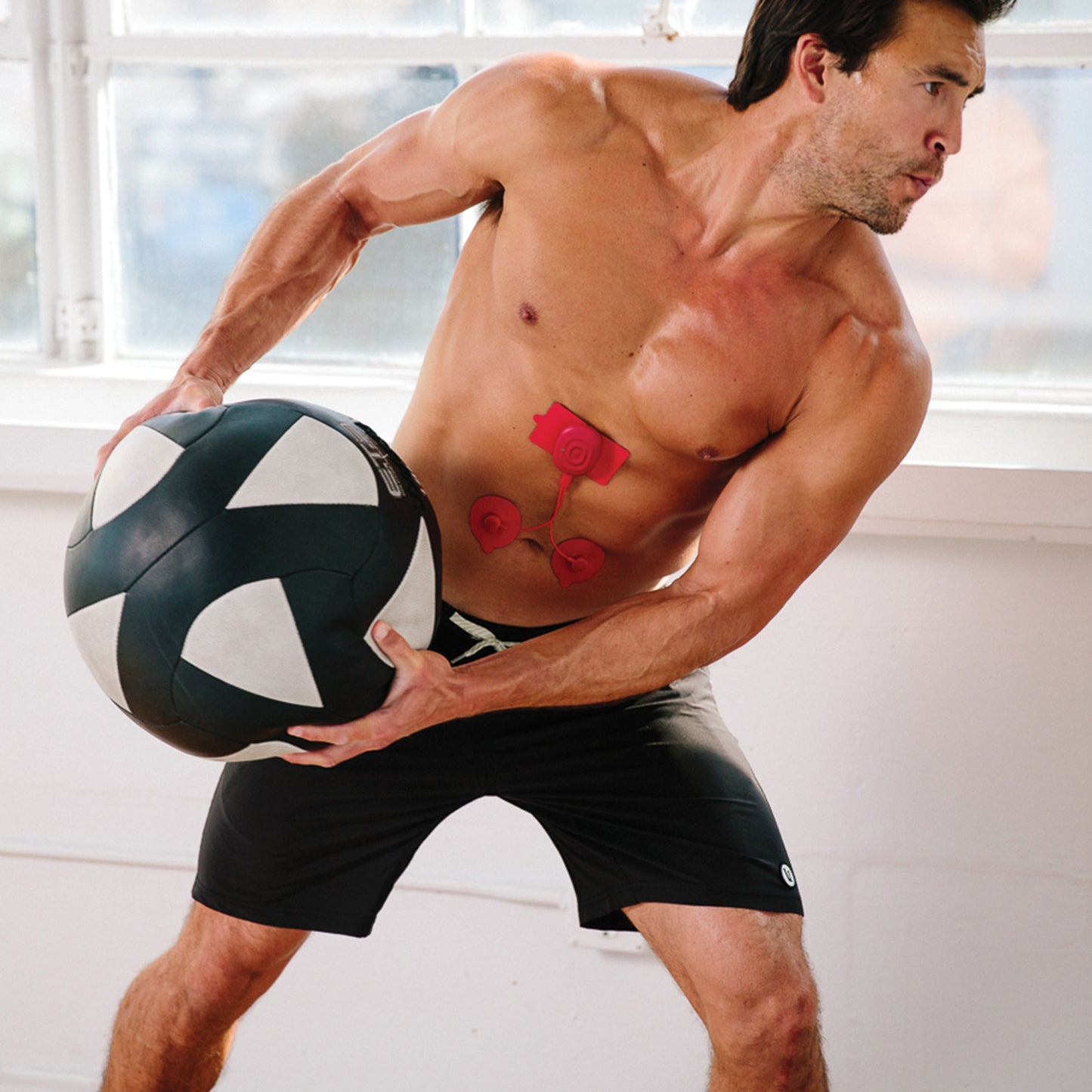 MORE INFOS
Product features

- Easy operation via the app
- More than 10 programmes for all your needs
- Increase blood circulation
- Prevent injuries
- Natural pain relief
- Faster regeneration
- Increase muscle strength
Scope of delivery

- 2 PowerDot pods in red
- 2 sets of electrode pads
- 2 sets in cable (10 and 30 cm)
- 2 micro USB charging cables
- Protective carrying case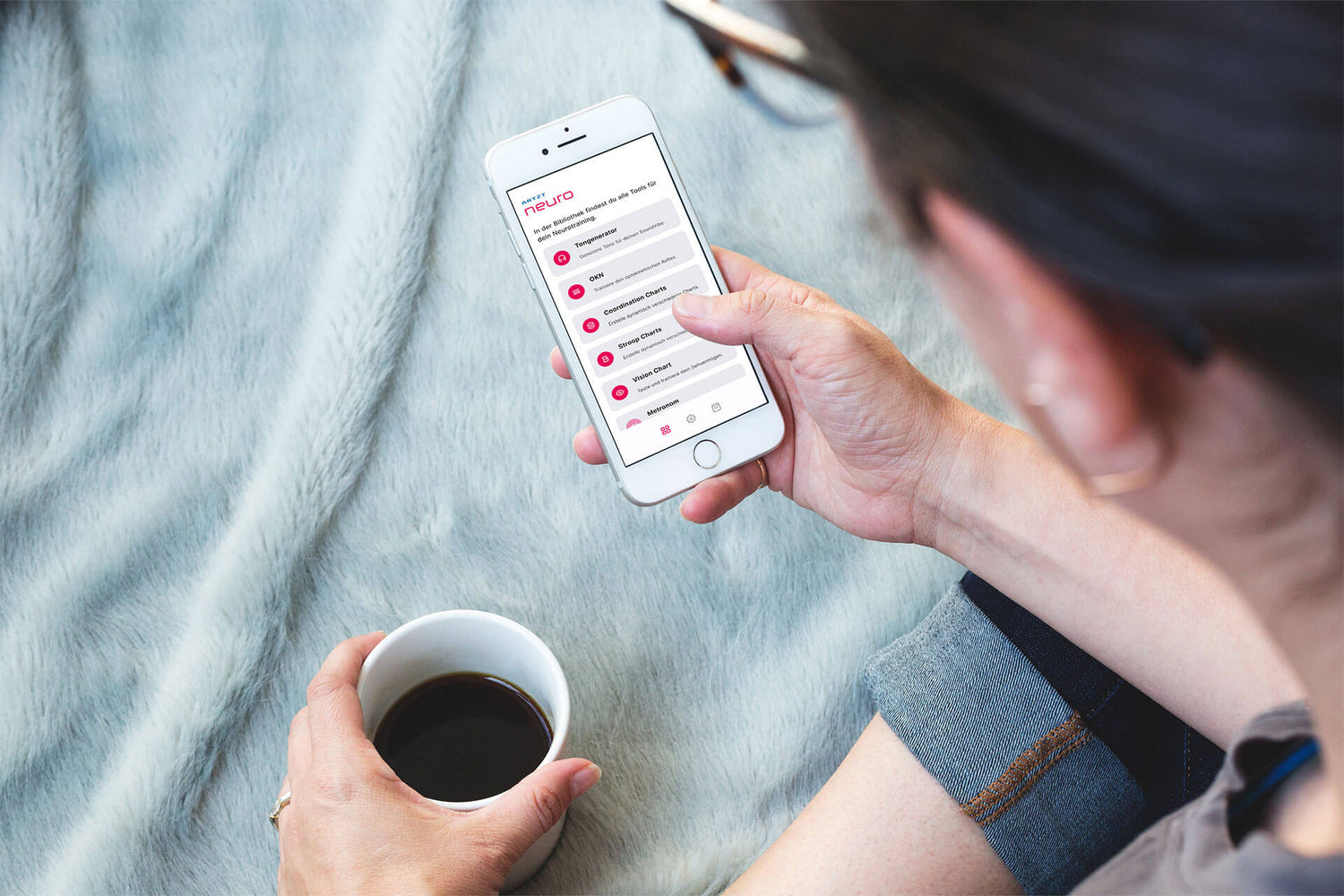 GET THE APP
The neurally by ARTZT app was specially developed for neurotrainers. Here you will find all the digital tools you need for regular exercises with your clients.
MORE INFO
NEUROATHLETICS EXPLAINED QUICKLY
What it does, what it can do. Watch the video for a brief explanation of what neuroathletics is.
SUSTAINABLY THOUGHT
ARTZT neuro is one of our newest brands. You could previously find the range at the quality brand ARTZT vitality.

In order to act sustainably and to continue to use existing packaging and instructions, it may well happen that a neuro product still bears its original ARTZT vitality label.

However, you can be sure that this does not cause any disadvantage. These are the same high-quality products in the usual quality.