Regular price
Sale price
22,95 €
Unit price
per
Sale
Sold out
In stock
The fitness band with extra training comfort
This fitness band follows the successful path of the latex Theraband: It is pleasantly soft and does not pull on the skin. In addition, the tape does not stick and is easy to wash. The closed loop band is ideal for functional resistance training in all areas of the body. The pleasant feel makes every workout easier. Thanks to the textile coating, the versatile exercise band is also suitable for allergy sufferers.
What is the super band?
The Super Band is a resistance band that consists of a large, closed loop. This greatly simplifies handling, since the band no longer has to be wrapped around hands or feet. Knotting or winding up on door anchors or handles is also not necessary.
Optimum stretch properties
The textile straps from ARTZT neuro are not only characterized by their particularly soft feel, but also by their extraordinary stretchability. Most textile straps can only be stretched as far as the textile cover will allow. In our bands, the polyester fabric and the elastic latex are so finely woven together that almost the optimal stretch properties of a latex band are achieved. So you decide when it's over and not your training band!
The special weave structure also prevents your skin from coming into contact with the processed latex. So even allergy sufferers can use the ARTZT neuro textile straps without hesitation.
How is the Super Band used?
With these properties, the Super Band is perfect for resistance training all over the body. In particular, abdominal and back muscles as well as arms, shoulders and upper body can be strengthened in a targeted manner. But exercises with your own body weight such as push-ups, squats and pull-ups can also be made more demanding with this fitness band. Use the Super Band for:
Home workout
warm up
physical therapy
mobility training
athletic training
stretching
Which Super Band is right for me?
The versatile exercise band is available in three different strengths, coded by color:
Green = Light
Blue = medium
Gray = Heavy
Beginners and untrained people should start with the green ribbon. Advanced amateur athletes can grab the blue ribbon. And for athletes and trainers who want to do strength training, the gray band is recommended.
View full details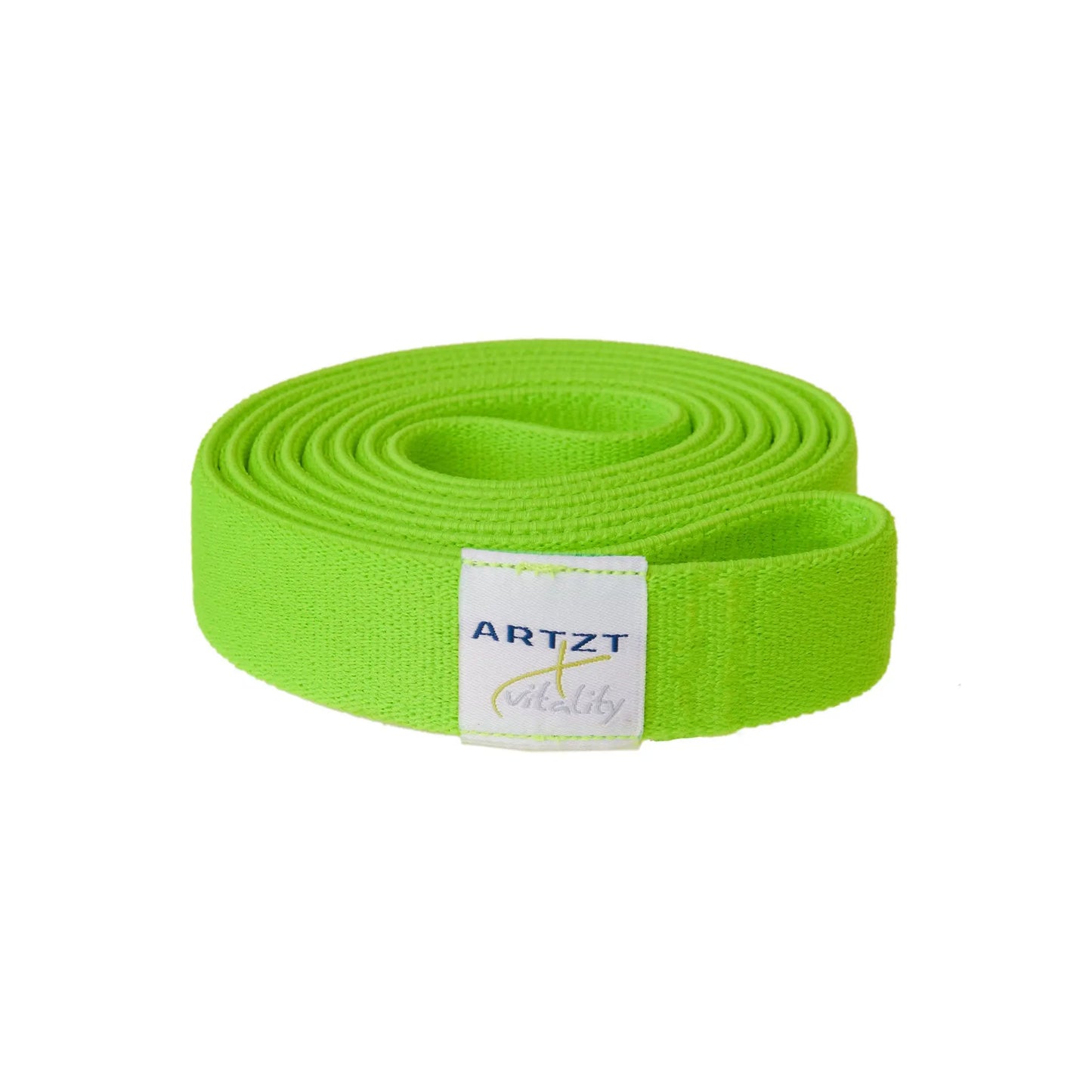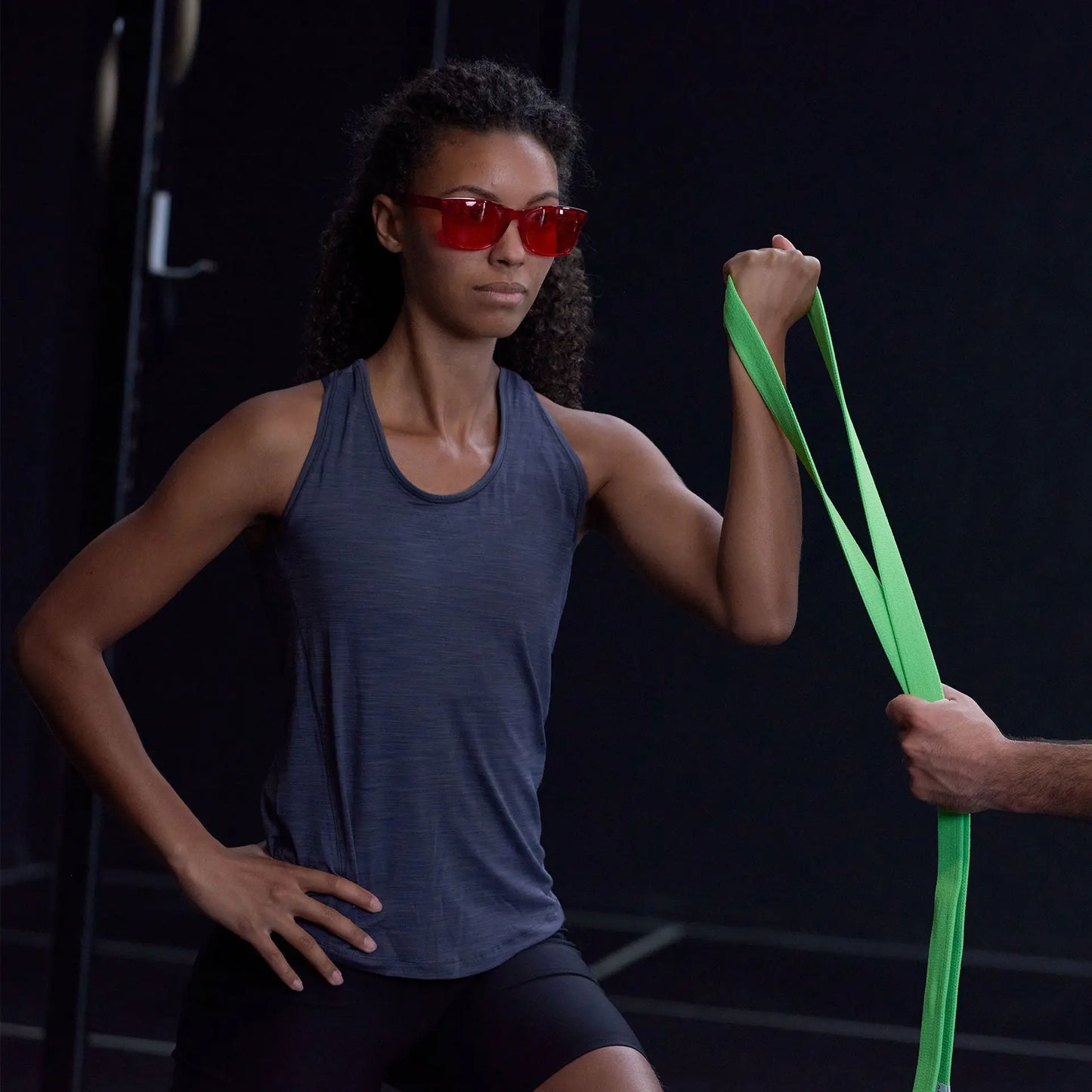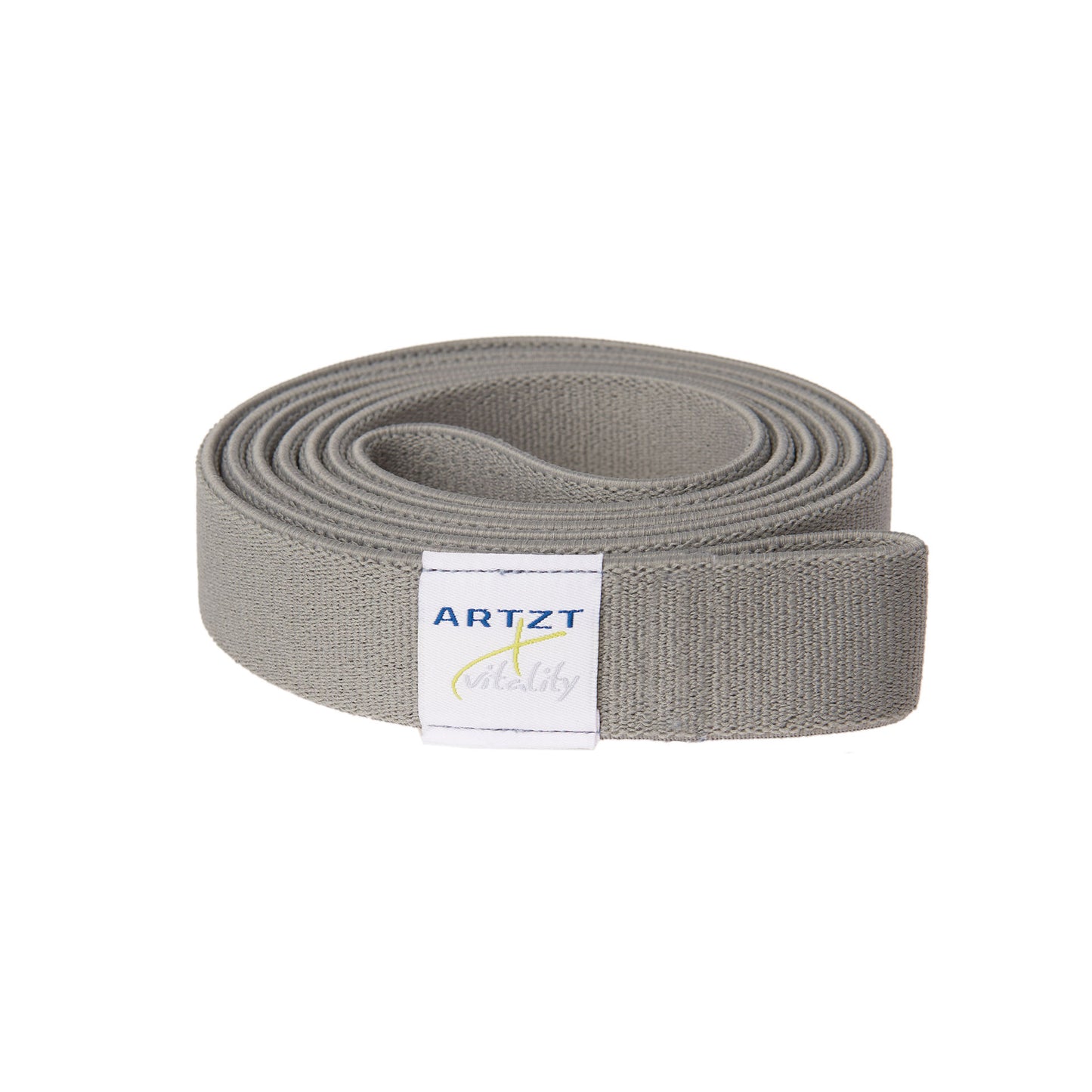 MORE INFOS
Product features

Soft, comfortable feel. Maximum training comfort thanks to the unique textile material. Suitable for allergy sufferers as there is no skin contact with latex.
Material

Natural rubber, polyester fabric. Tested materials according to STANDARD 100 by OEKO-TEX® as well as REACH and RoHS compliant.
Care instructions

Washable (60°) with standard detergents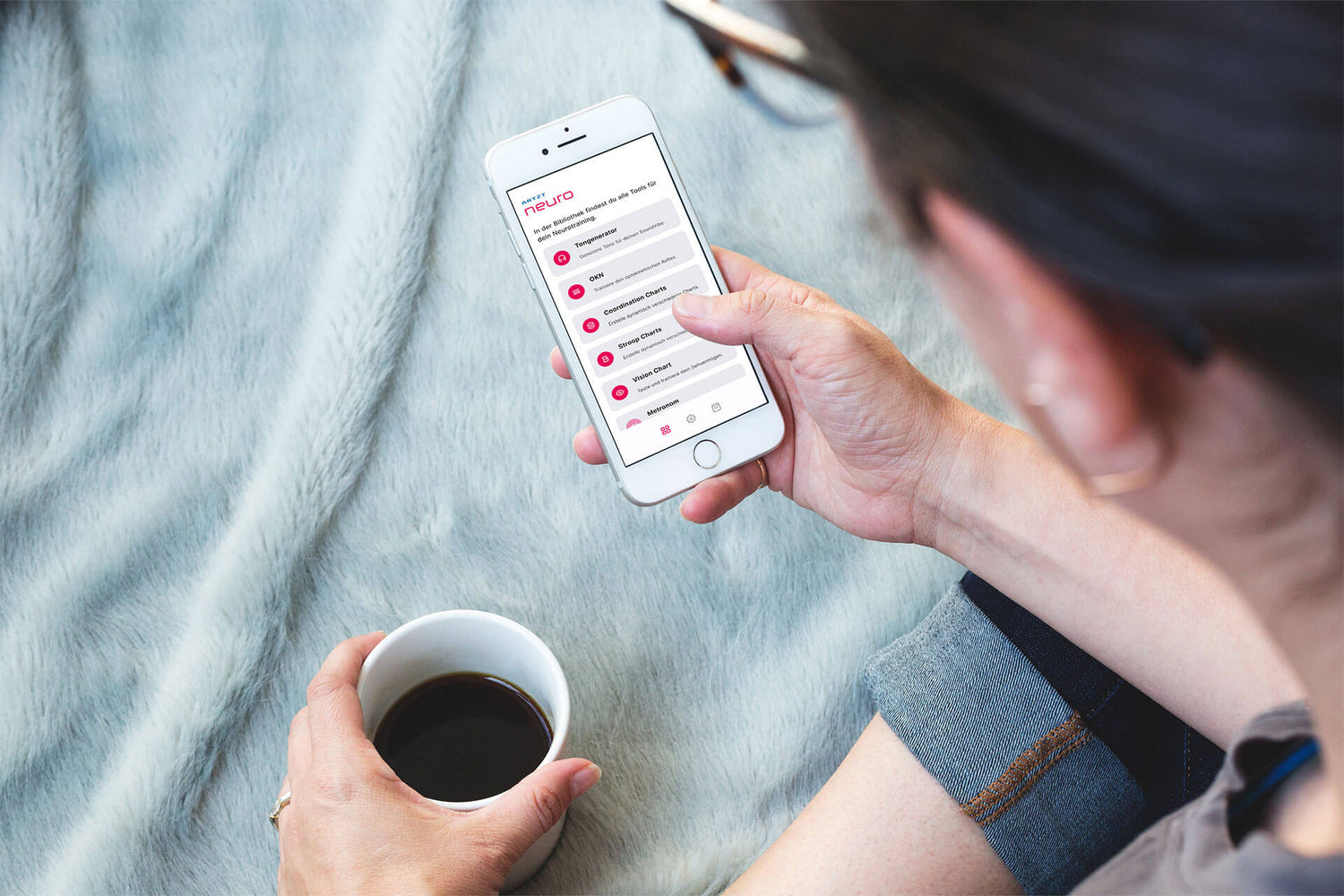 GET THE APP
The neurally by ARTZT app was specially developed for neurotrainers. Here you will find all the digital tools you need for regular exercises with your clients.
MORE INFO
NEUROATHLETICS EXPLAINED QUICKLY
What it does, what it can do. Watch the video for a brief explanation of what neuroathletics is.
SUSTAINABLY THOUGHT
ARTZT neuro is one of our newest brands. You could previously find the range at the quality brand ARTZT vitality.

In order to act sustainably and to continue to use existing packaging and instructions, it may well happen that a neuro product still bears its original ARTZT vitality label.

However, you can be sure that this does not cause any disadvantage. These are the same high-quality products in the usual quality.