Regular price
0,00 €
Sale price
16,95 €
Unit price
per
Sale
Sold out
Out of stock
The ultimate breathing trainer
Breathing needs to be trained too: The Ultrabreathe is an inspiratory/expiratory muscle trainer that makes it easy and convenient to train the strength and endurance of the respiratory muscles. Especially in everyday life and in tense situations (competition), we tend to breathe short and shallow. In the long run, this can lead to a poorer oxygen supply to the brain as well as headaches and tension. Regular training with the Ultabreathe can help here.
The breathing trainer works according to the resistance principle: when you inhale, the resistance puts more strain on the respiratory muscles - the higher the resistance, the more the muscles have to work. The resistance of the Ultrabreathe can be easily adjusted via the valve.
Ultrabreathe is patented, CE marked and manufactured in the UK to European health and safety standards.
View full details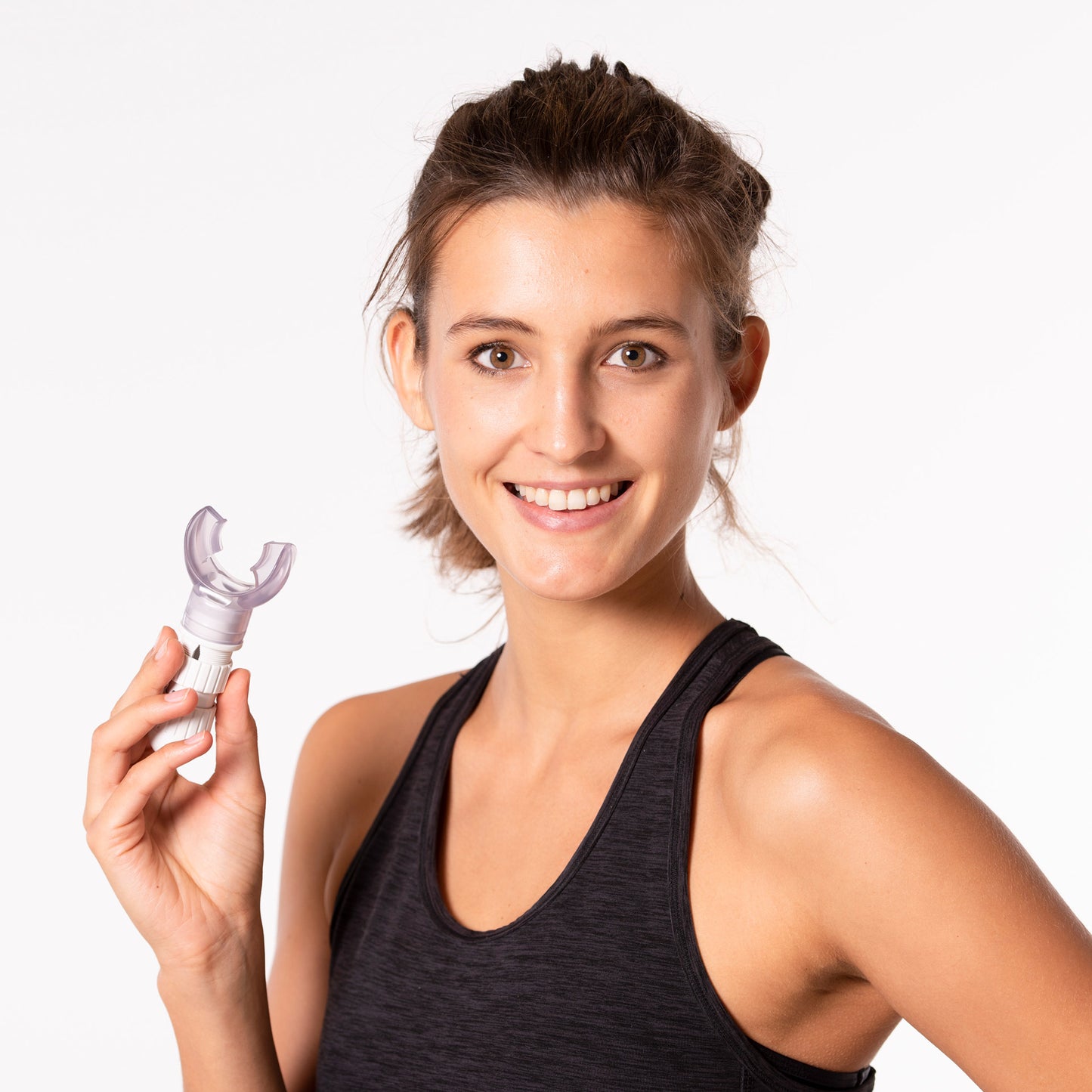 MORE INFOS
Product features

- Tool for training breathing and respiratory muscles
- Suitable for all fitness levels
- Adjustable resistance
- Made in UK
Material

Plastic housing made of ABS, antibacterial mouthpiece without phthalates, BPA or latex.
Scope of delivery

1 x Ultrabreathe, 1 x multilingual manual
Care instructions

The mouthpiece can be removed and washed with a little clean water if necessary. If there are several users, each person should use their own mouthpiece for reasons of hygiene.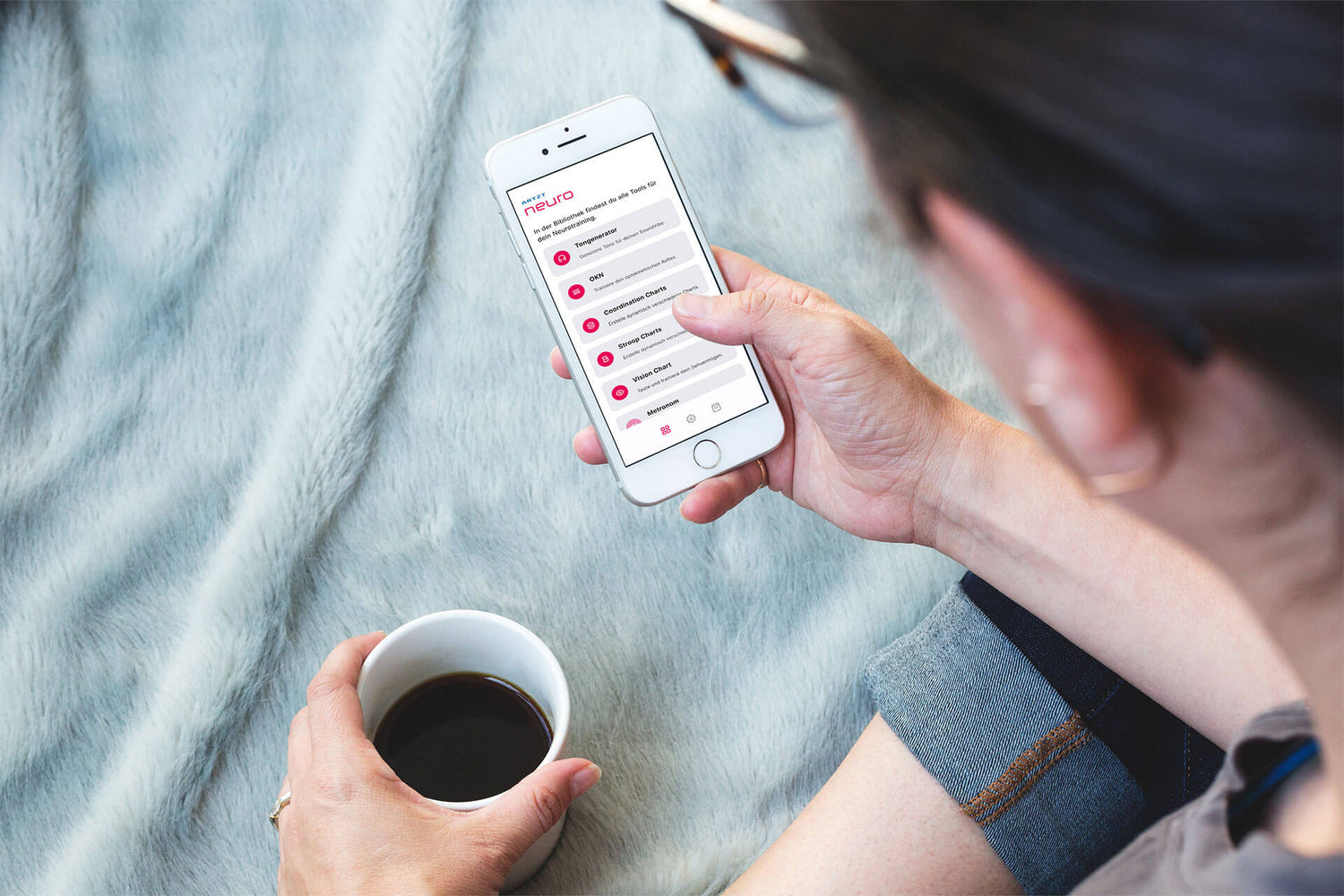 GET THE APP
The neurally by ARTZT app was specially developed for neurotrainers. Here you will find all the digital tools you need for regular exercises with your clients.
MORE INFO
NEUROATHLETICS EXPLAINED QUICKLY
What it does, what it can do. Watch the video for a brief explanation of what neuroathletics is.
SUSTAINABLY THOUGHT
ARTZT neuro is one of our newest brands. You could previously find the range at the quality brand ARTZT vitality.

In order to act sustainably and to continue to use existing packaging and instructions, it may well happen that a neuro product still bears its original ARTZT vitality label.

However, you can be sure that this does not cause any disadvantage. These are the same high-quality products in the usual quality.