Regular price
Sale price
8,50 €
Unit price
per
Sale
Sold out
In stock
Breathe better, sleep better
A good night's sleep is crucial for health, energy and overall well-being. During sleep, your body heals, repairs and regenerates, so the way you breathe while you sleep is of great importance. When you sleep with your mouth open, the oxygen-carbon dioxide balance in your system is disturbed and hyperventilation occurs, leading to oxygen deprivation and restless sleep.
Since you can't easily monitor your breathing while you sleep, Sleep Tape ensures that your mouth stays closed at night and you breathe only through your nose. Taping your mouth at night is a remarkably simple yet extremely powerful tool. Nasal breathing is the first step towards good breathing habits. Nasal breathing during sleep increases the chance that your body can relax and get the rest it needs.
View full details
MORE INFOS
Product features

Avoid hyperventilation - When you sleep with your mouth open, your breathing automatically exceeds your body's needs and you hyperventilate, which disturbs the oxygen/carbon dioxide balance and causes oxygen deprivation.

Keeps your mouth closed - Putting tape on your mouth at night is a simple and inexpensive way to ensure that your mouth stays closed and breathing is only done through your nose. This makes breathing work for you instead of against you.

Gives a deep sleep - Restless sleep is common among night mouth breathers. When we perceive danger, we automatically open our mouths. It is an inert response associated with our fight, flight and freeze systems. To promote deep sleep, the fight/flight/freeze system needs to be put on the back burner, which is easier to achieve when our mouth is closed.
Material

Silk - Hypoalergenic and latex-free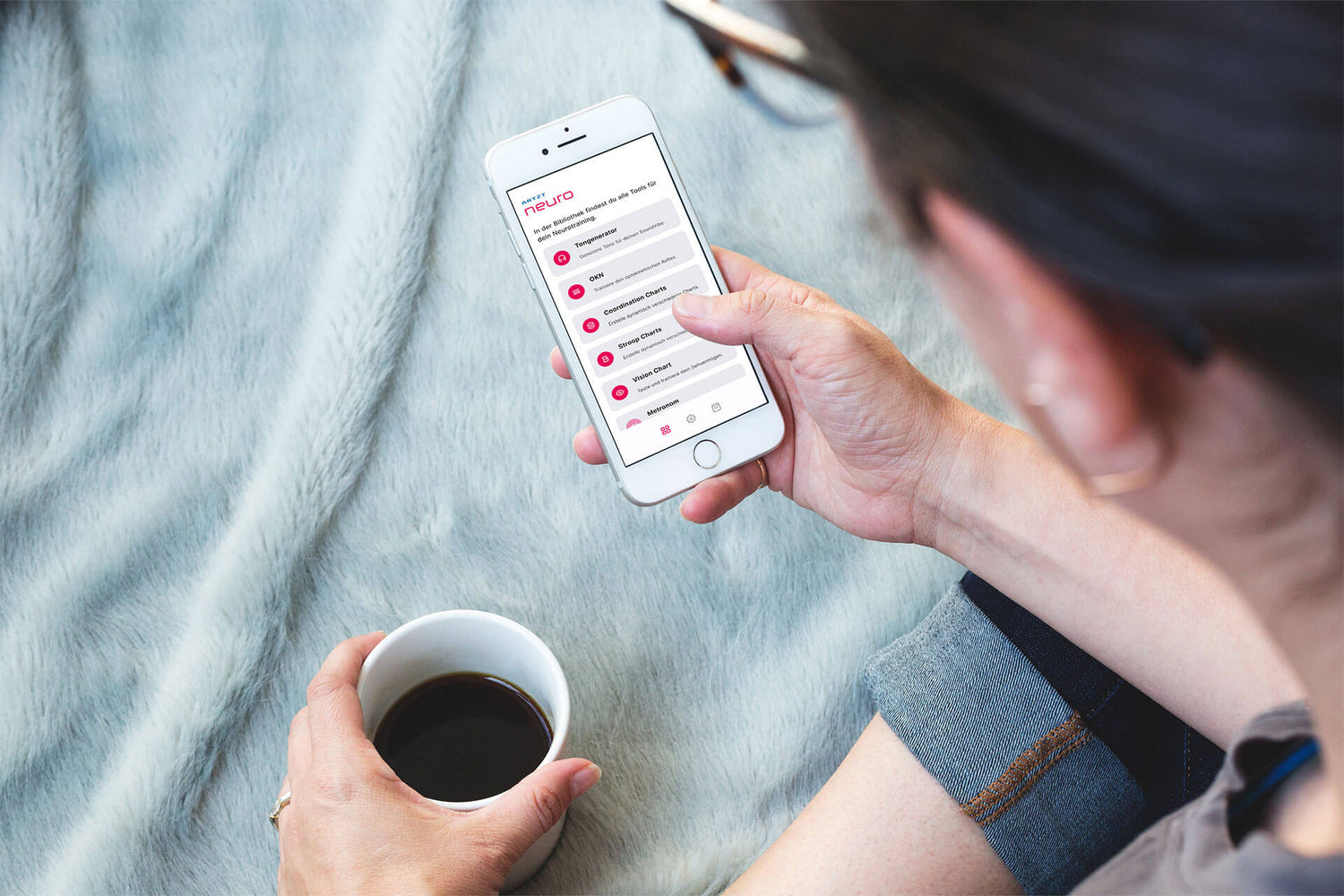 GET THE APP
The neurally by ARTZT app was specially developed for neurotrainers. Here you will find all the digital tools you need for regular exercises with your clients.
MORE INFO
NEUROATHLETICS EXPLAINED QUICKLY
What it does, what it can do. Watch the video for a brief explanation of what neuroathletics is.
SUSTAINABLY THOUGHT
ARTZT neuro is one of our newest brands. You could previously find the range at the quality brand ARTZT vitality.

In order to act sustainably and to continue to use existing packaging and instructions, it may well happen that a neuro product still bears its original ARTZT vitality label.

However, you can be sure that this does not cause any disadvantage. These are the same high-quality products in the usual quality.