Regular price
Sale price
599,00 €
Unit price
per
Sale
Sold out
In stock
Powered by Split Strobe Technology
Take your Strobe training to the next level with the Senaptec Strobe Pro! The Strobe Pro model comes with 8 strobe patterns built-in, and the ability to customize patterns as desired. You can now block lower and/or upper vision while flickering other regions. This is great for ball handling drills, keeping your head up for better awareness, posture/balance improvement, maintaining balance while in motion, and building situational awareness.
For Sports
The Strobe Pro is ideal for intermediate level, high school and collegiate athletes, group sessions and return to play training. The split lens settings restrict the field of vision from below or above, which adds a new level of complexity in training. Those participating in dynamic sports such as baseball, basketball, or soccer will benefit from the added challenges and cognitive complexity.
For Brain Wellness

The Strobe Pro is ideal for those who want to benefit from working on different visual pathways. The split lens settings restrict the field of vision from below or above. This is ideal for those looking to work on postural control and gait. By restricting a portion of the visual field, you may prompt the body to adjust alignment in a beneficial direction.
Senaptec Strobe Training challenges your brain in a unique way no other tool can, by enabling you to train the mind and body together. By removing critical visual information, the brain is forced to process visual input more efficiently. This heightened visual capability enhances coordination, anticipation and decision-making resulting in faster reaction times, better ability to focus, and overall improved balance.
View full details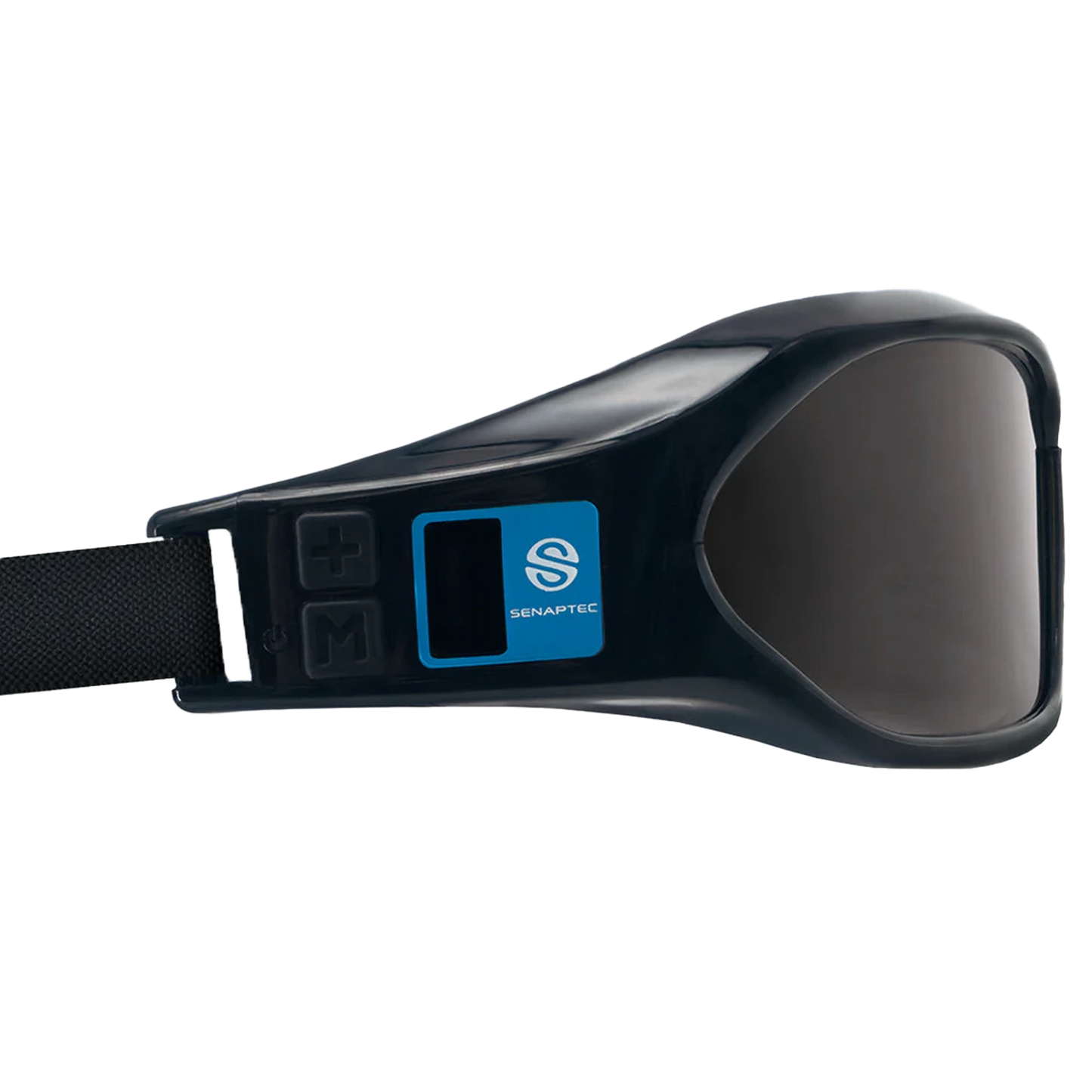 MORE INFOS
Product features

Strobe Training Can Improve:

Focus - Keeping the eyes on the target through completion of a task

Timing - Accurate and precise reaction timing

Visualization - Tracking of objects in the mind's eye

Quickness - Quick and accurate execution of a movement

Peripheral Vision - Awareness of your surroundings

Balance - Ability to keep your body in a stable position
Scope of delivery

1 x Strobe Pro strobe goggles, case, charging cable
Care instructions

If necessary, clean with a dry lens cleaning cloth or microfibre cloth.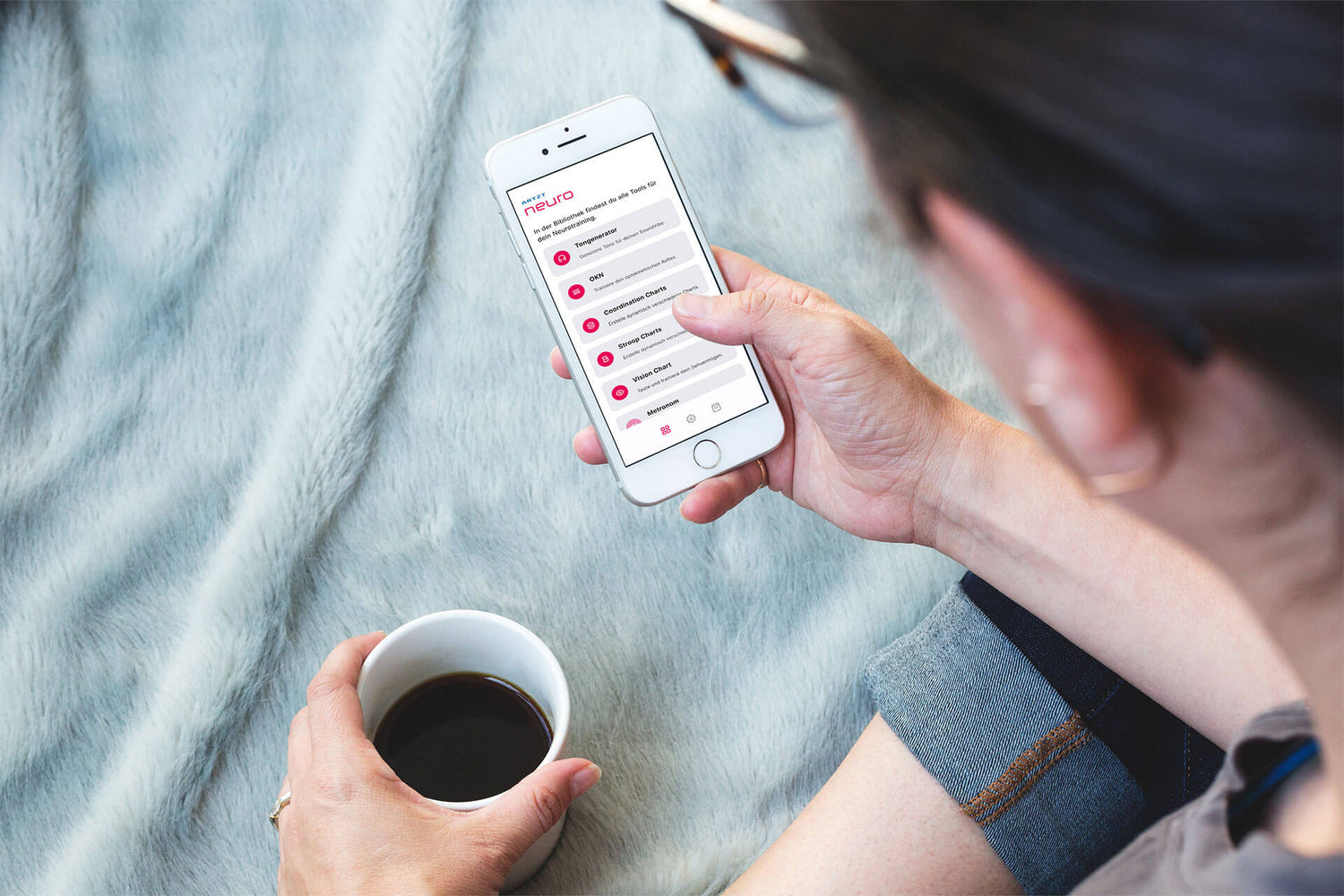 GET THE APP
The neurally by ARTZT app was specially developed for neurotrainers. Here you will find all the digital tools you need for regular exercises with your clients.
MORE INFO
NEUROATHLETICS EXPLAINED QUICKLY
What it does, what it can do. Watch the video for a brief explanation of what neuroathletics is.
SUSTAINABLY THOUGHT
ARTZT neuro is one of our newest brands. You could previously find the range at the quality brand ARTZT vitality.

In order to act sustainably and to continue to use existing packaging and instructions, it may well happen that a neuro product still bears its original ARTZT vitality label.

However, you can be sure that this does not cause any disadvantage. These are the same high-quality products in the usual quality.